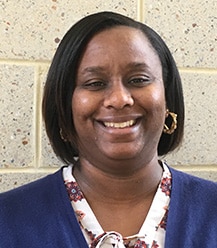 Dionna Reeves, BS
Medical Case Manager
I enjoy working with adults and assisting them with overcoming their barriers to care.  I am knowledgeable about community resources and enjoy connecting patients to resources that can assist them in their daily lives.  Empowering patients is rewarding and the reason why I love my job.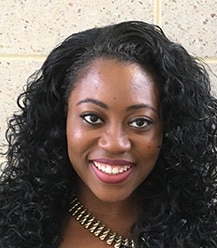 Jozelle Mator
Social Media Outreach Worker
I'm a natural 'people- person' and not only do I sincerely enjoy getting to know other people and using it as such a huge part of my career, but I'm passionate about using my gifts, knowledge and interests as well as the experiences I have and the opportunities that I'm placed in to help me learn and create even more effective ways to both reach out to those in need and help direct and redirect them to the care that they need.
I absolutely love working with The HOPE Program, I love all that we do and how we do it!
Kristin Wells, RN
Registered Nurse
My goal as the HOPE RN is to empower my patients to take an active role in their healthcare and treatment, and to educate them on how to effectively manage their condition. My role in the HOPE program includes making sure all our patients are up-to-date on vaccinations and bloodwork and educating them on the importance of taking their medication as prescribed.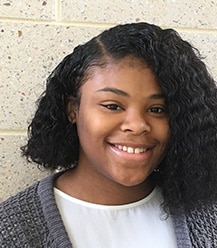 Rayvon Donald. BSW
Medical Case Manager
I appreciate being able to engage with people daily. Building a helping relationship with individuals is very important to me. One of my professional and personal goals is to offer a positive role with the people I engage with. I hope that I can be continuously optimistic and make others around me optimistic as well. My expectation is that you can see all those things about me through my role here at HOPE.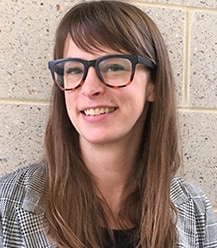 Sarah deChamplain, MSW
Program Director
I love working with the HOPE team making sure the services we offer are the very best. I'm lucky to work with such a dedicated team that truly cares for the patients and client we work with.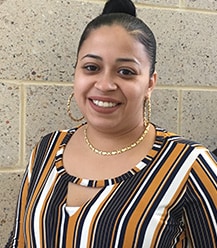 Shana Colon
Care Coordinator
I've always had a passion for helping others and working with the HOPE program that's just what I do. Whether it's educating, counseling, or simply assisting with problems or challenges that our clients may be facing. I get a sense of satisfaction knowing that they know they can always count on me to sit down, listen and assist them with problem solving when they feel that all is against the wall.
Angelina Bartorelli
Community Educator
As a Community Educator, I am on the front lines of HIV prevention education. I love that my position enables me to raise awareness, reduce stigma, and debunk myths concerning HIV.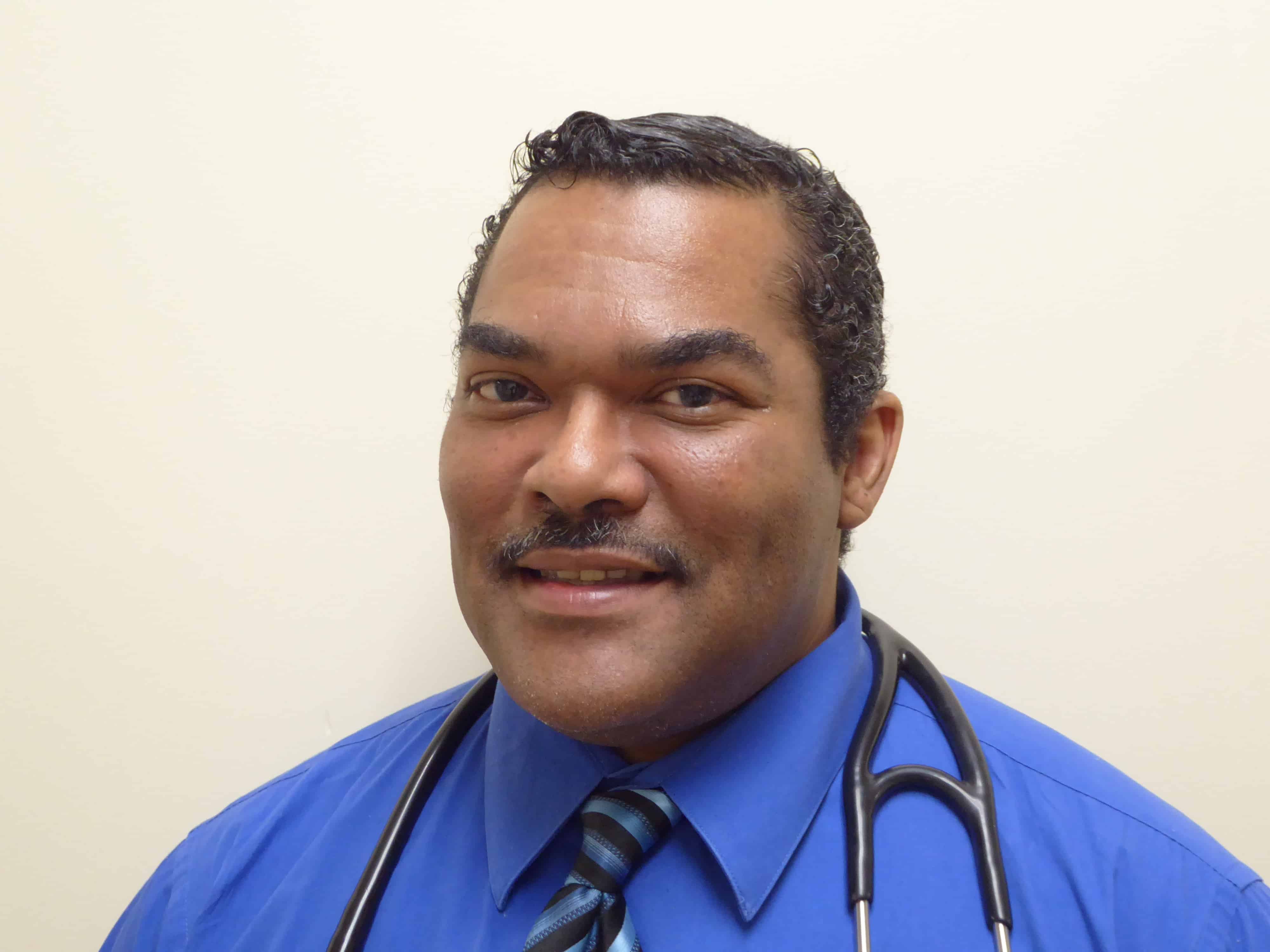 Dr. Arthur Williams, MD
Internal Medicine
Justin Berman, PA-C
Family Medicine