Alexandria Gannett, MS
Director of HIV and Reproductive Services
As Director of the HOPE Program my goal is to ensure HOPE staff have the tools and resources they need to help our clients to the very best of their ability and feel supported with doing so.
Joseph Rivera Lopez
Medical Case Manager
My name is Joseph A. Rivera, a member of the HOPE team. I practice the profession of medical case manager with the purpose of providing comfort, quality, and health. Together with this team we will fulfill the expectations and provide the best services to our HIV community.
Kasi Martz
Medical Case Manager
My name is Kasi Martz, and I am a Medical Case Manager for the HOPE department at Hamilton Health Center.  I have around 8 years of experience as a case manager and a degree in Social Work.  I look forward to gaining additional knowledge of everything that encompasses HIV/AIDS and how to better serve those affected both directly and indirectly.  Additionally, I look forward to being able to educate others who are less knowledgeable about HIV so that there is less of a stigma surrounding HIV/AIDS.
Iesha Colon
Prevention Medical Case Manager
My name is Iesha Colon, I am a part of the HOPE Team, as a Prevention Medical Case Manager. I am here to serve knowledge to the HIV community. I want to ensure a safe place for the community to come in and get tested and ensure a judgement free zone. I look forward for the opportunity to educate you all.
Satina Thomas
Care Coordinator
My name is Satina Thomas, I'm the Care Coordinator for the HOPE program. I have served and been apart of the local Harrisburg community for over 30 years. My goal and commitment is to implement HOPE's core values of Accountability, Compassion, Competence, Inclusion, Knowledge and Teamwork everyday by helping fulfill the needs of our HIV Community.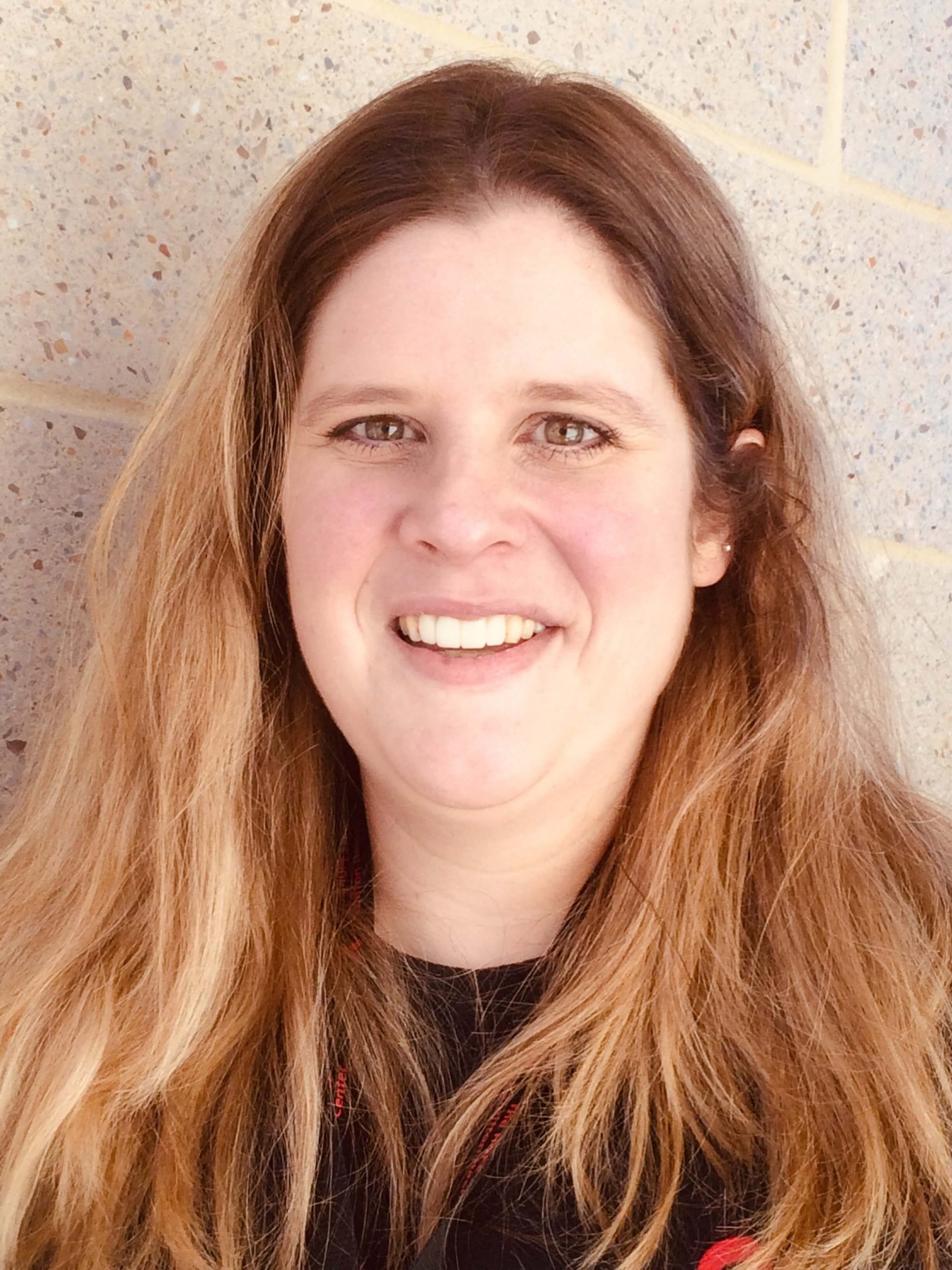 Kristin Wells, RN
Registered Nurse
My goal as the HOPE RN is to empower my patients to take an active role in their healthcare and treatment, and to educate them on how to effectively manage their condition. My role in the HOPE program includes making sure all our patients are up-to-date on vaccinations and bloodwork and educating them on the importance of taking their medication as prescribed.
Chelsea Johns, RDN, LDN, CDCES
Chronic Disease Care Specialist
Kourtney Rider
Family Planning Coordinator and Educator
As an educator, building relationships with new people and providing information in a kind, inclusive, interactive environment brings me joy. Sexual wellness is not limited to disease prevention and management, but also includes creating trusting relationships within our communities and the populations we serve.  I look forward to enhancing the health of all sexually active people in our community throughout their lifespan.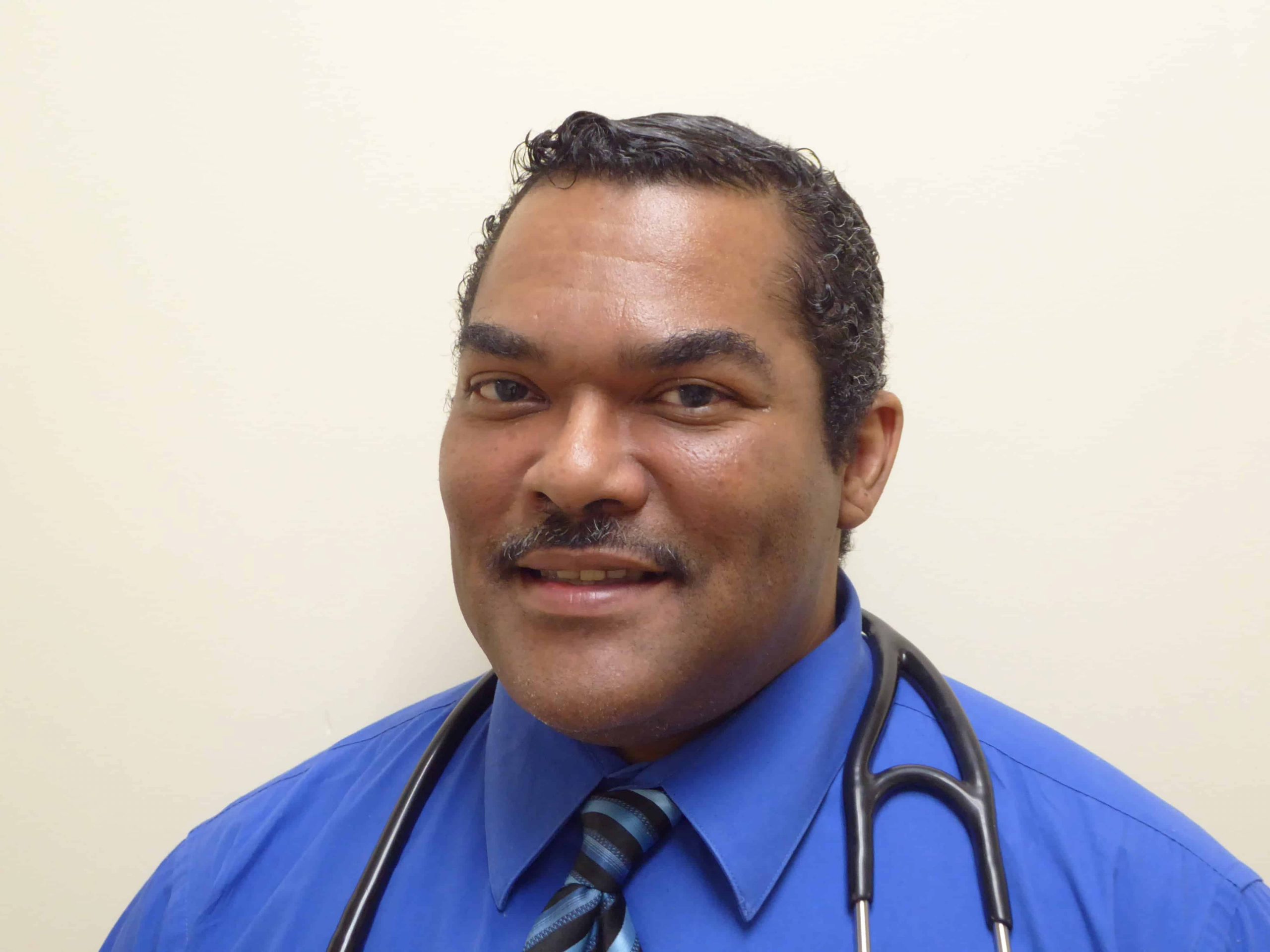 Dr. Arthur Williams, MD
Internal Medicine
Justin Berman, PA-C
Family Medicine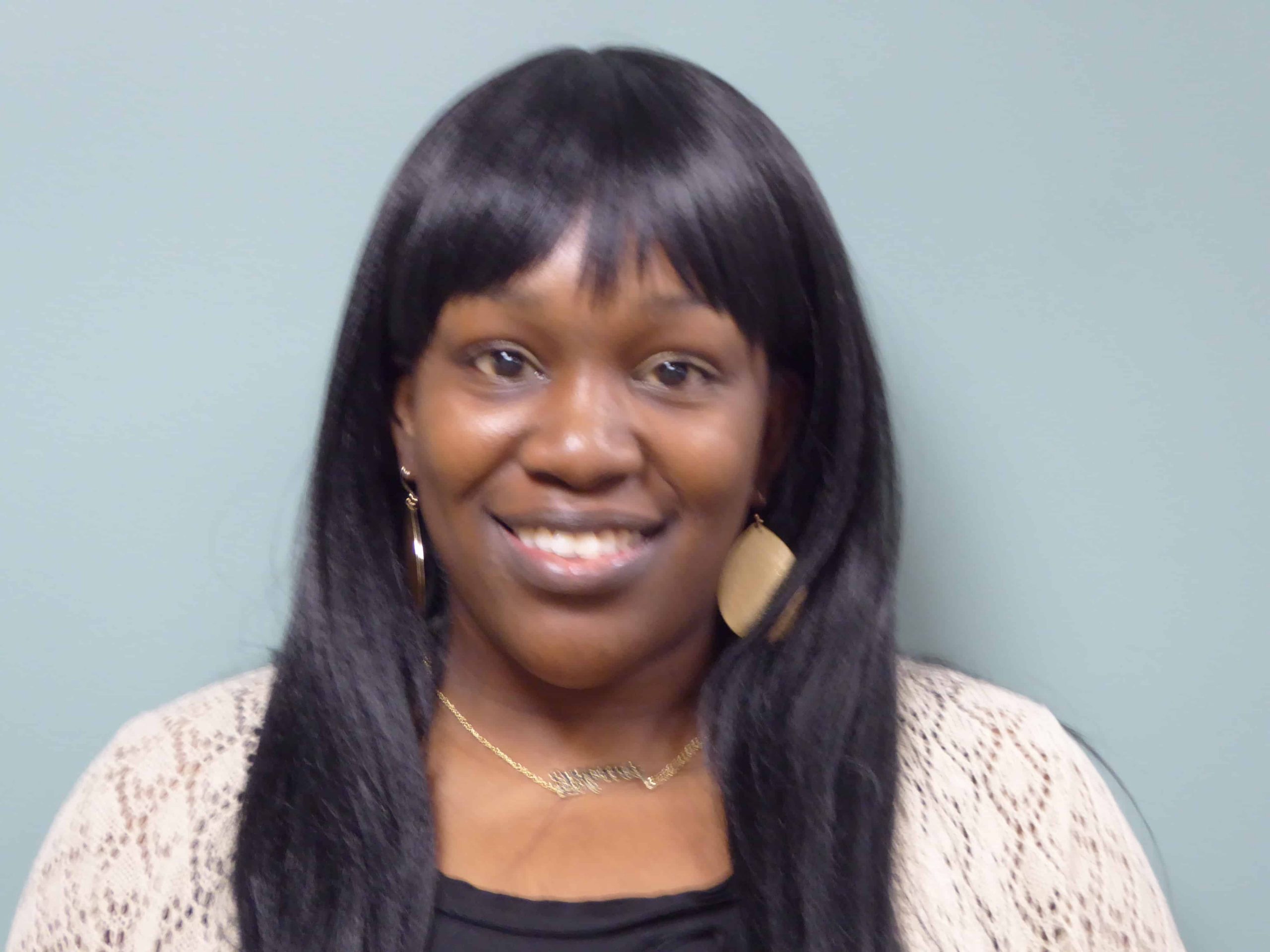 Tiandra Williams , CRNP
Adult Medicine