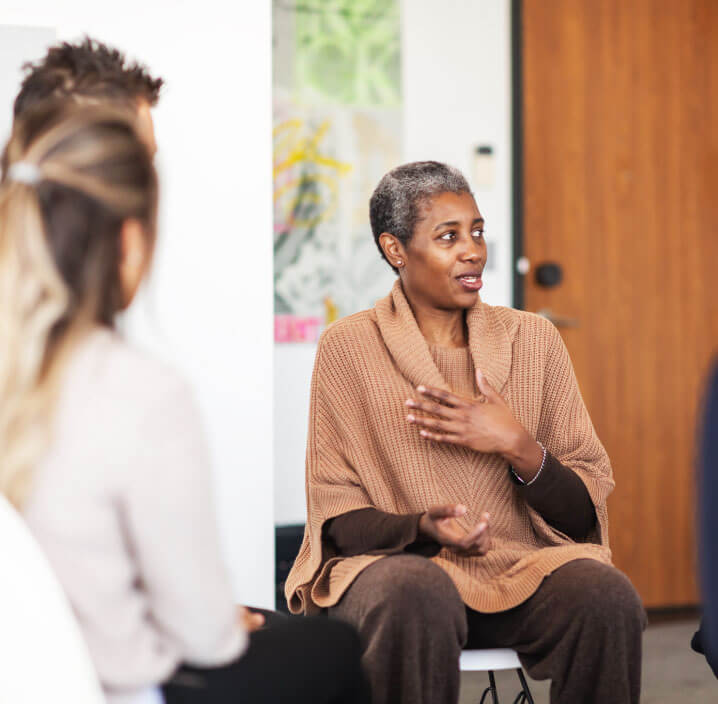 Recovery From Addiction.
We provide a holistic recovery from opioid addiction, including:
Case Management/CRS Support
Group Support Sessions
VIVITROL available on site
Referrals for medication-assisted treatment (MAT)
Referrals for Employment, Education & Housing Assistance
Referrals to Behavioral Health Services
Assistance with Basic Needs (insurance, food, clothing, employment, and transportation)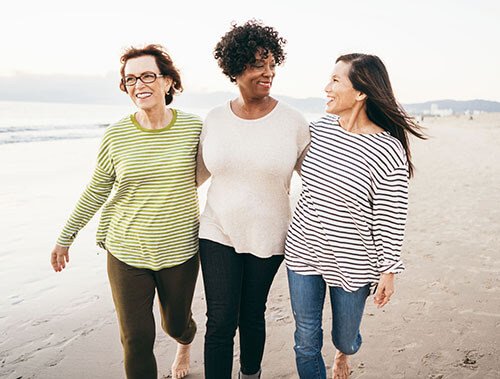 Support to move forward.
The treatment path for people who have opioid-related substance use disorder can be difficult for patients to navigate.
Without professional coordination of care, many drop out of treatment before they attend follow-up appointments to help them with all of their symptoms (physical and behavioral) and without vital community supports in place.
CALL US AT (877) 704-8188
CONTACT US ONLINE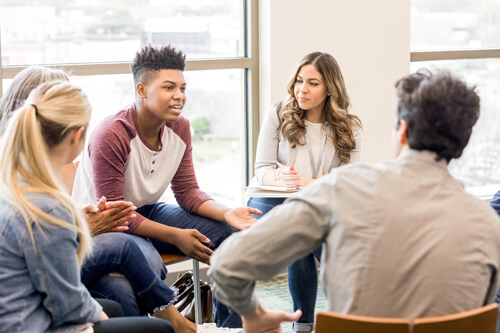 Health Care and Recovery
Hamilton Health Center, as the provider of choice for this program, has available medical, dental, behavioral health, OBGYN, medications, pediatric care, x-rays, mammograms, HIV resources, HepC, vision and onsite laboratories available in a state of the art, one stop medical mall.
CALL US AT (877) 704-8188
CONTACT US ONLINE
Our Locations
Serving Dauphin, Cumberland, Lancaster, Lebanon, and Perry Counties.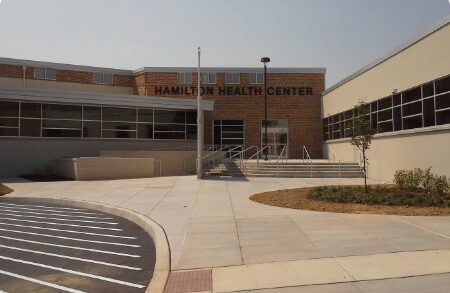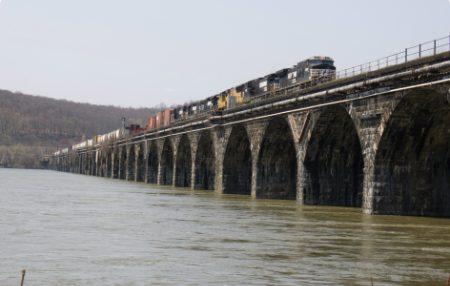 Meet the Team
The Centers of Excellence brings together a team of highlight dedicated, experienced and caring individuals to meet the needs of our consumers.
Contact Us