Hamilton Health Pharmacy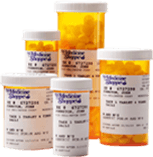 The Harrisburg Medicine Shoppe Pharmacy is located within Hamilton Health Center. Since we are on-site, we work with your providers making sure you get the best care. At our Harrisburg hospital pharmacy, you can expect to be greeted by knowledgeable pharmacists and a technical staff dedicated to serving you, our customer.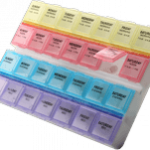 As a patient of Hamilton Health, you can participate in the 340B program or the sliding fee-scale.  Not only that, but by participating in this program, the government gives money back to the health center so they can continue to provide you with the best care and provide you with discounted prescriptions in Harrisburg PA.
Hamilton Health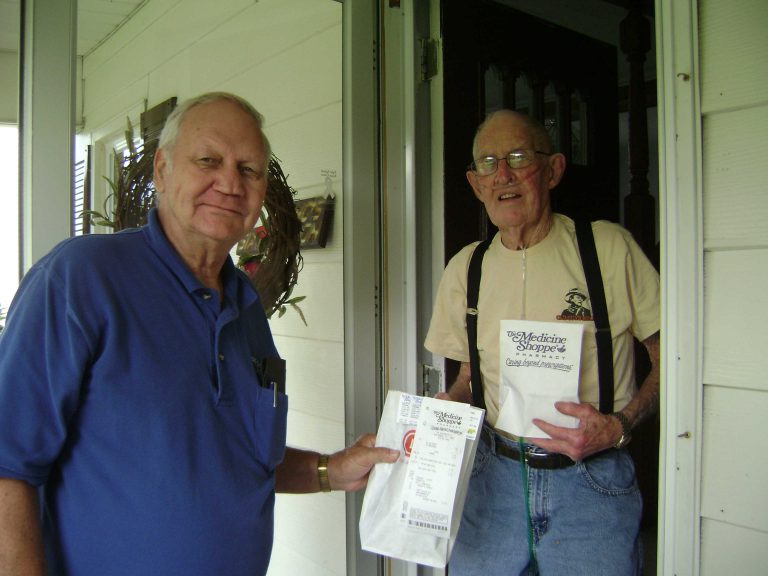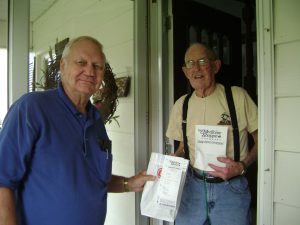 Camp Hill
Newport
What Prescriptions Does The Medicine Shoppe in Harrisburg PA Provide?
The Medicine Shoppe in Harrisburg, PA offers many different types of medication packing for our retail customers, including:
Pill Bottles – 

Pill bottles are the traditional pharmacy packaging. Medications are packaged in appropriately-sized bottles for the entire supply of a given prescription from a 

physician.

Blister Cards –

Blister cards feature individual spaces for medications. One of the main advantages that blister packs have is creating an easy way to keep track of taking medication daily, as each dose is numbered and can be matched up with your calendar.

Pill Boxes / Medi – Sets –

The Pill Box is comprised of 7-day planners in an organizer tray. The multicolored pocket on this medicine planner makes it very easy to open and keep track of medication. Large letters and Braille are used for the sight-impaired.
No matter what you need from your pharmacy in Harrisburg, we have it covered! Pediatric, dental, diabetic or general health – we can fill all of your prescriptions! You will receive information and advice on health, medications and associated services such as:
FREE delivery! For your convenience, we offer prescription and specialized packaging delivery to your home, free of charge.

Specialized packaging

The personal care and attention you should expect from your pharmacy
Contact Hamilton's Affordable Pharmacy Today
At our affordable pharmacy in Harrisburg, Camp Hill and Newport, we take pride in caring for our customers' care and well-being. Customers can depend on our community pharmacy to be a health care and information resource center. Our pharmacists and staff regularly participate in community events and provide education on topics like drug-drug interactions and how medication can play a role in people's lives. The principal goal of our pharmacists is to help the patient achieve positive outcomes from the use of medication which ultimately improves the quality of life for those walking through our doors.
Contact us today to learn more about our pharmacy services including prescription deals, immunizations, and health resources.
Check Out Some of Our Reviews!
 "The Dentist I saw was courteous and gentle; his assistant was pleasant as well, she appears to be detail oriented and good at what she does…" – Kara H

"Love this pharmacy, love the staff, and love the manufacturers that they use for stocking their medications." – Ashley Fix