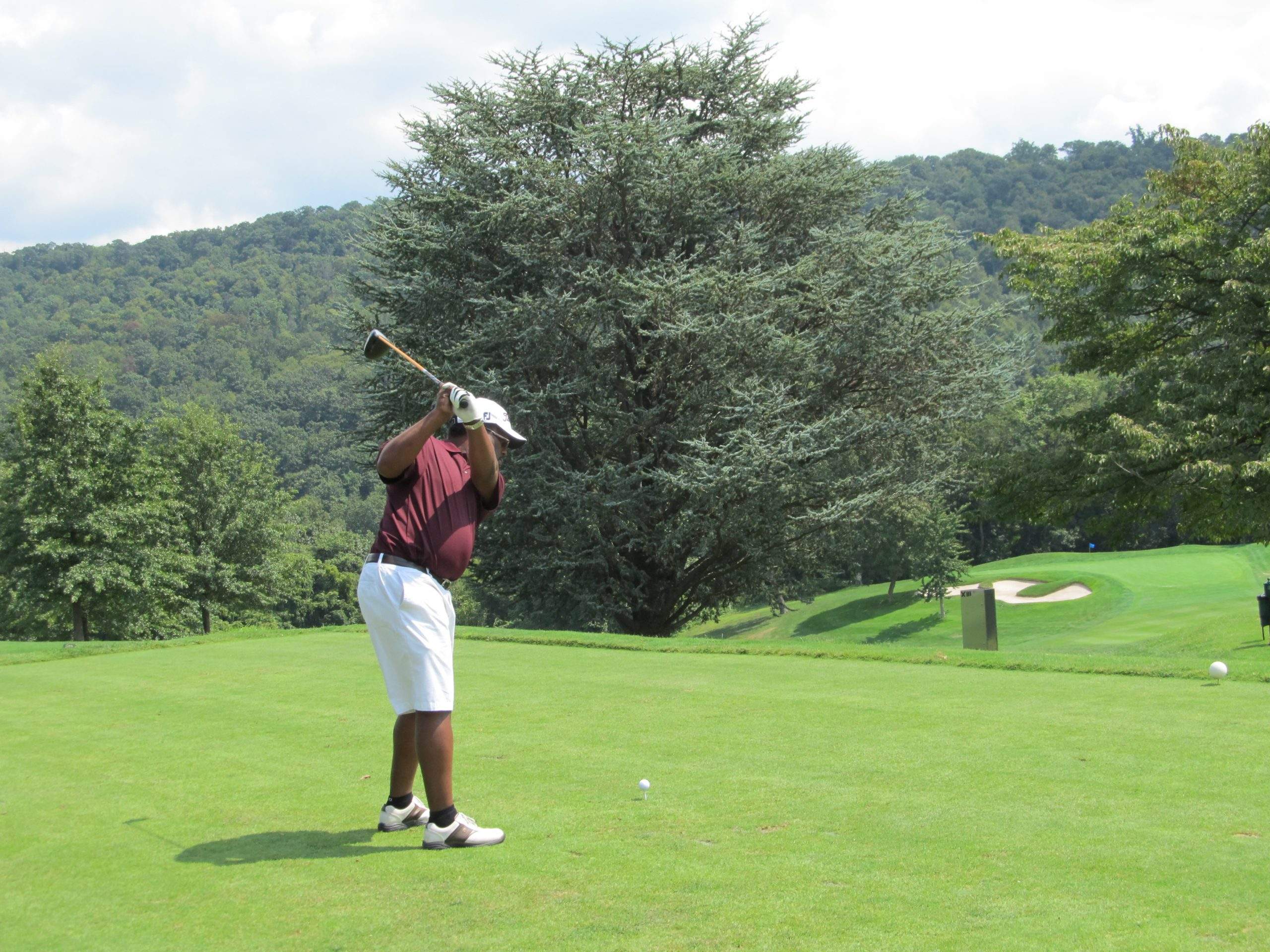 Registration is NOW CLOSED
The 11th Annual Hamilton Golf Tournament will be held on October 2nd at the West Shore Country Club  (100 Brentwater Rd, Camp Hill, PA 17011)
The 11th Annual Hamilton Golf Tournament (10/2/23) will feature an exciting day of golf followed by a special dinner. Enjoy a day on the links and support Hamilton's mission to provide affordable and equitable healthcare to all.
Donate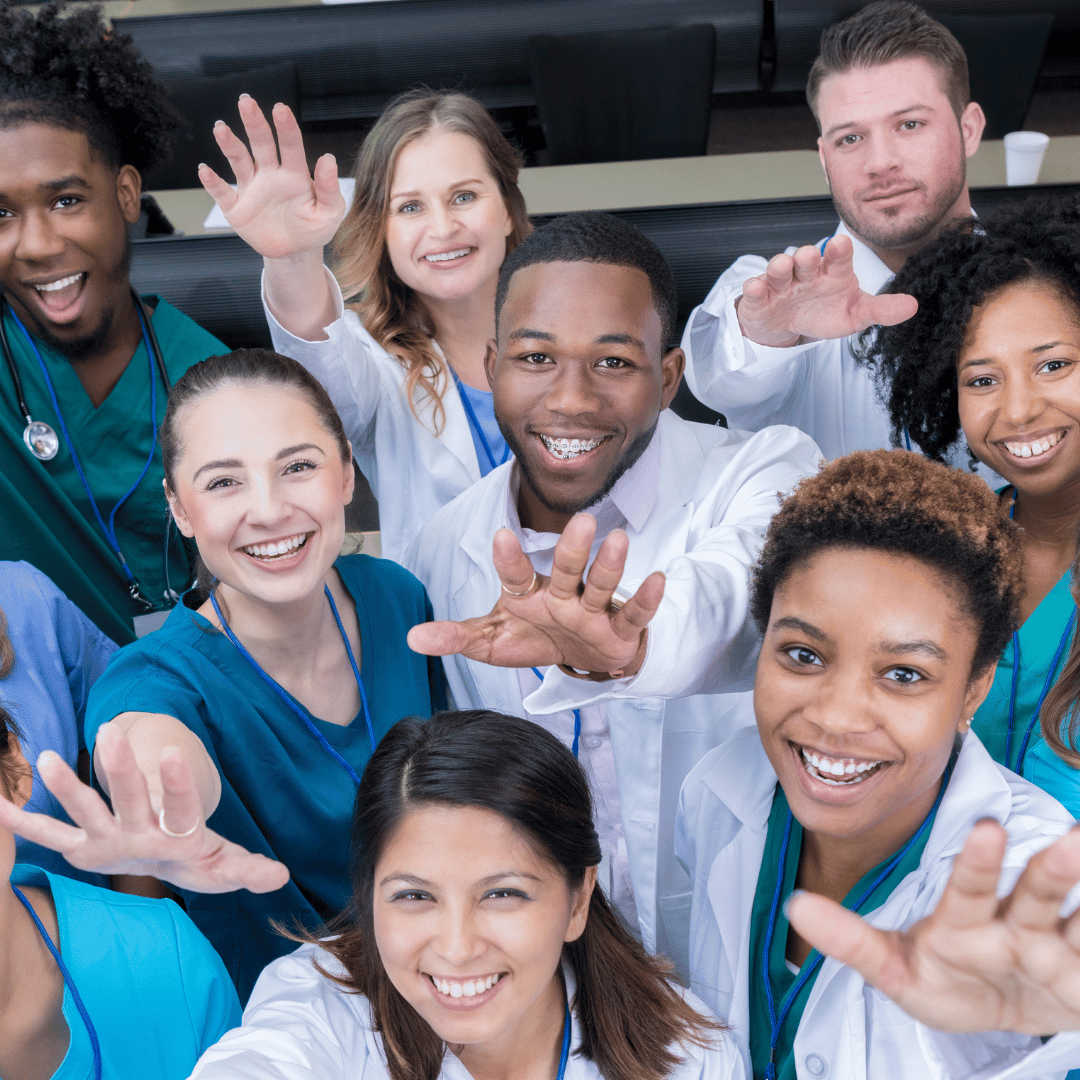 Support the Next Generation of Healthcare Workers
All proceeds from this year's Tournament benefit Hamilton Health Center's High School Medical Assistant Scholarship Program.
Proceeds from the 11th Annual Hamilton Golf Tournament will provide scholarships for future medical assistants trained through our Workforce Development Program.
Registration is now closed
Give Today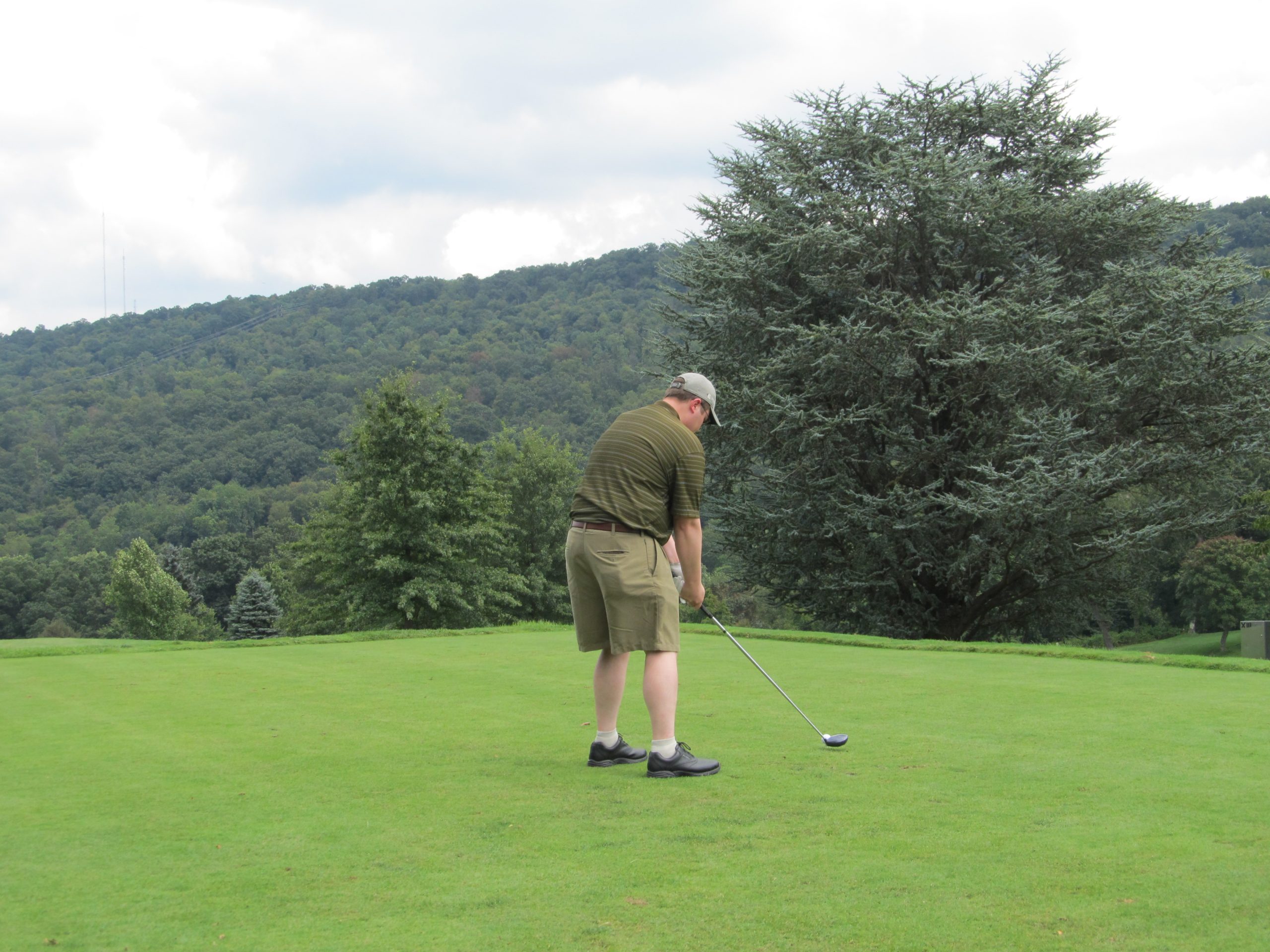 Become a Sponsor Today
Don't miss the opportunity to support the 11th Annual Hamilton Golf Tournament
With sponsorship levels ranging from $500 – $10,000, the Hamilton Golf Tournament provides organizations like yours a great opportunity to align with the work and mission of Hamilton.
Hamilton Health Center Inc. is a Fair Market Value Nonprofit Organization. 
Sponsorships are Now Closed