STD Testing Near Harrisburg
Adult STI Clinic hours are Tuesdays and Thursdays from 1 pm – 4:30 pm. STD testing services are provided on a walk-in first-come, first-served basis to adults 18 years of age and older. All testing and treatments are conducted in a safe and judgment-free space with a knowledgeable provider. Risk reduction tools, such as condoms, are provided to patients at no cost. Referrals will be provided for contraceptives and other necessary medical services on an as-needed basis.
At What Sites Do We Offer STD Tests?
Free STI testing is offered at our 17th Street site in the Adult Clinic. Testing can be completed by a PCP or Women's Health at any of our sites but it may not be free.
Call to Schedule (717) 232-9971
Hamilton Health Center STD Testing Rules and Regulations
The clinic is walk-in so first come, first served. Patients are required to show ID when checking in like they would for any medical appointment. Those who come for testing can opt in or out of certain types of testing. Meaning you can opt-in for gonorrhea/chlamydia/pregnancy but can opt out of syphilis/HIV or vice versa.
Some people have concerns about having to have blood drawn so they may want to know they are not required to be tested for everything.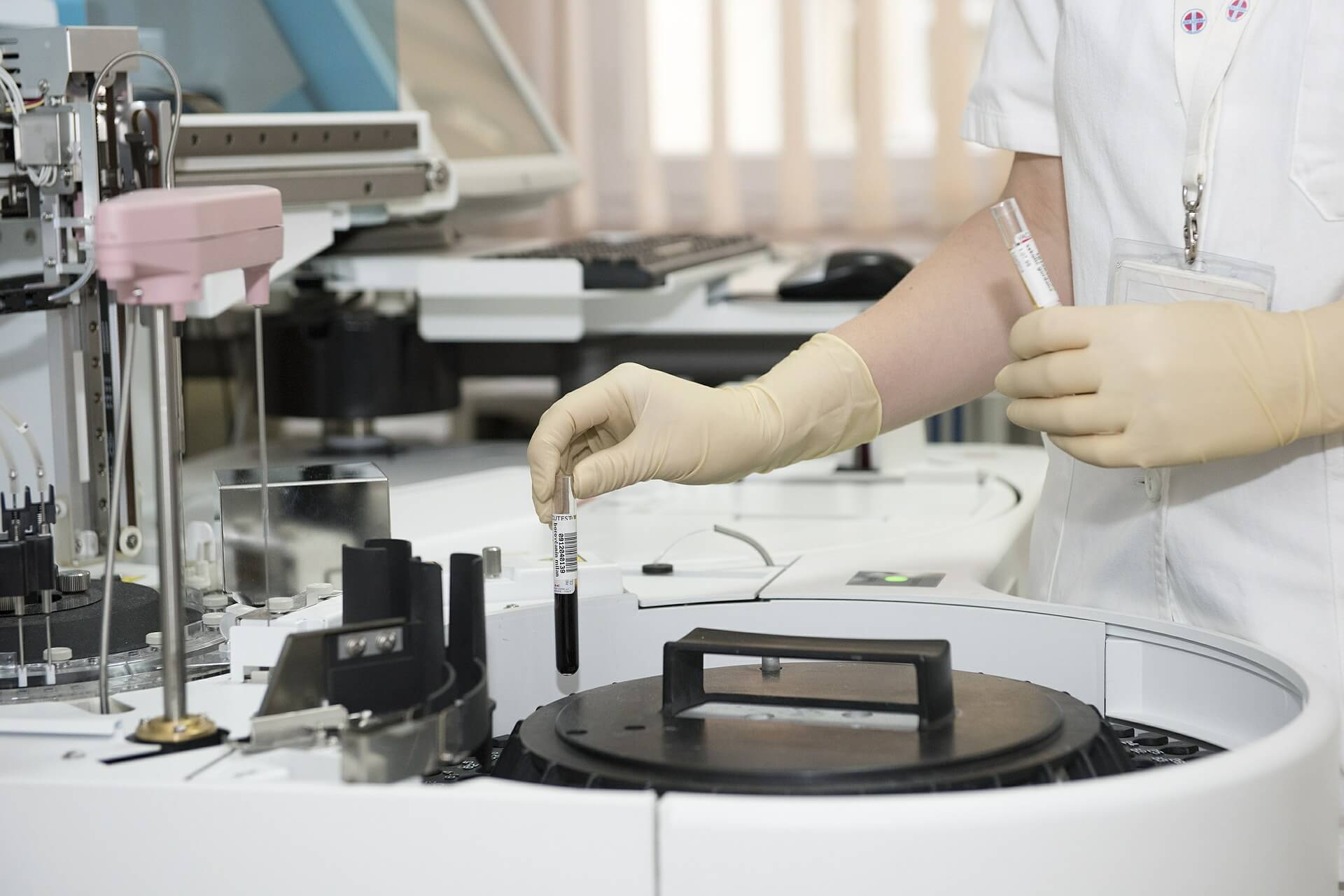 3 Reasons You Should Get an STD Test
If you are experiencing any symptoms of an STI, are exposed to someone who has tested positive for an STI, or have engaged in any risky sexual behavior, it is important to consider getting tested right away.

According to Planned Parenthood, most people will be diagnosed with an STI at least once in their lifetime so it's perfectly normal to get tested even if you have no symptoms or risk factors. 

Getting an STD can provide peace of mind to you but also to your potential sexual partners and can show that you are proactive and responsible when it comes to your sexual health.
Who Are The Most Vulnerable to STDs?
According to the CDC, Black Americans are the most vulnerable to being diagnosed with Chlamydia, Gonorrhea, and Syphilis in comparison to other racial groups. Those ages 20-24 have the highest percentage of positive STI results. Those with additional risk factors such as intravenous drug use, having multiple sex partners, or engaging in unprotected anal receptive sex also make someone more vulnerable to STIs/HIV. Men of color who have sex with men of color is one of the most vulnerable identity groups when it comes to STIs. MSM's are at an increased risk of contracting HIV as well. Black Americans and Hispanic Americans account for a large percentage of new HIV diagnoses in PA.
Helpful STD Facts
Department of Health data from 2018 indicates that Dauphin County has higher rates of Chlamydia, Gonorrhea, and Syphilis in comparison to PA's statewide average with Chlamydia being the most commonly diagnosed STI in Dauphin County by a large margin.

Dauphin County has the 3

rd

highest rate of HIV in the state of PA at 14.5 cases per 100,000 residents according to the Department of Health.

Being diagnosed with an STI does not mean you are dirty, broken, or unwanted.

There is power in knowing your status in order to receive proper treatment, resources, and education for future safer sex! Adult STI can provide condoms and education to become more informed about safe sex and reducing risk.

We test for lesser-known STIs in the clinic such as trichomoniasis, herpes, and HPV. We can cover all of the necessary bases to ensure a clean bill of sexual health.
STD Testing at Hamilton Health Center Near Harrisburg
If you are concerned you might have an STD or are curious to find out, come in for a STD test today. Our hours are Tuesdays and Thursdays from 1 pm – 4:30 pm. Christine Robinson and Tameeka Harley, our STD testing experts will be happy to assist you in our judgment-free testing center. Contact us today for more information on our STD testing and treatment services in Harrisburg and the surrounding Central PA areas.
STD Laboratory Testing Near Harrisburg
Laboratory Services are available through Hamilton Health Center's on-site lab, or through your health insurance company, at our main location on 17th Street in Harrisburg.
More about Hamilton Health Center
We provide adult and children primary medical care and dental services, women's obstetric and gynecological services, laboratory and radiology services, HIV testing and treatment services, as well as HIV and substance abuse prevention services for women with children, and case management services for pregnant women with children. Hamilton is also the WIC provider for Dauphin County. Services are provided in community locations, as well as school sites, and in a senior high-rise apartment complex. Hamilton employs physicians, physician assistants and nurse practitioners, as well as dentists and hygienists, to deliver the comprehensive array of primary medical and dental services to its patients.
More STD Resources & Information