Serving Harrisburg, Steelton, Highspire & Middletown
Since 2009, Hamilton Health Center has provided free case management services to pregnant families and those with children ages 0-24 months who reside in Harrisburg, Steelton, Highspire, and Middletown.
Free Support
GHHS services focus on improving the body, mind, and social health of mothers, fathers, and children while pregnant and parenting. Services promote:
Connection to Preventative Health Care

We ensure all families have access to health insurance, a medical home, women's health services, pediatric services, and specialty services.

Timely Access to Mental Health Services

We screen all participants for stress and depression. We partner with local providers to ensure timely access to services.

Child Development

We can always learn more about our pregnancy and our children's development needs. Receive free screenings, education, and resources to assist you in raising your family.

Education

Whether it's one-on-one or in a group, GHHS focuses on helps you maximize your potential.

advocacy

We recognize the realities of domestic violence, addiction, past abuse, and community stressors. We work with you to help you reach your best health.
Specialized Services and Events
Triple P
Free parenting tips available to families with children ages 0-12 years. Does not require participation in GHHS program.
Baby Buggy Event
GHHS exists because every child in the Greater Harrisburg area does not reach his or her first birthday. This annual event raises awareness about infant mortality in our community while making fitness, nutrition, and community connections all geared to improve you and your family's health.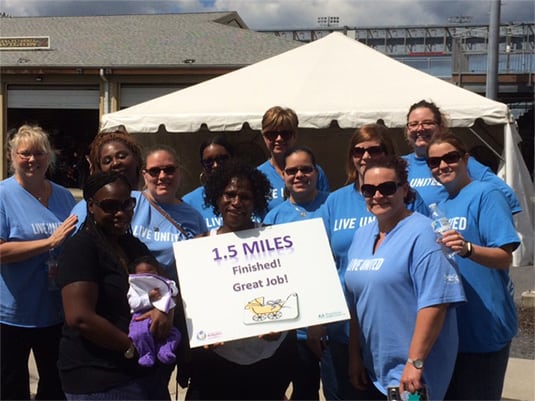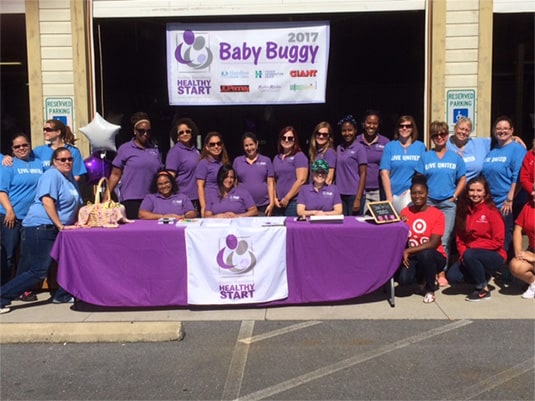 Meet the Team
Part of what makes GHHS such a rewarding experience is the team of dynamic and passionate staff that provide the education and support to families.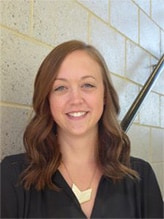 Nicole Lehr
program director
I love working with the Healthy Start Program to deliver the best possible services to the families we serve. I truly enjoy empowering families and watching individuals discover their own strength and potential.  I am honored to work beside such dedicated individuals who are an amazing source of guidance and support to the families we work with.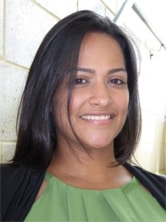 Yajaira Nuñez
Administrative Assistant
I'm the first person you'll greet either in person or by phone. I really enjoy being in a position where I can assist my co-workers or our participants in every way possible.
Alexandria Gannett
Enrollment Specialist
I am passionate about providing families the tools they need to succeed and make positive choices. As Enrollment Specialist, I enjoy being one of the first points of contact for our clients and take pride in my ability to allow families to feel comfortable in sharing their stories with me. I look forward to continue working with the GHHS team in our journey towards strengthening and empowering as many families as possible.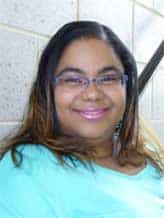 Yenis Grier, BCJ
Case Manager, Trained Doula
My goal is to empower women to be successful mothers and have a fulfilling life and accomplish the goals that they set for themselves. I think "have I encouraged my families?" I try to have fun and not be so serious.

Alisha R. Washington, MS
Case Manager, Accredited Triple P parenting provider
My favorite part about working with GHHS is the chance to help participants see their potential. It's so fulfilling to see families become self- reliant through their willingness to succeed. My knowledge of child and adolescent development helps me reveal to families the true enjoyment of these challenging stages of their families' growth.

Lindsay Stiem, BS
Case Manager
I love having the opportunity to be a part of a team that works to serve the women and families of our community holistically. One dimension of a person's health cannot be isolated from another and GHHS works to ensure needs are being met on all levels. There is fulfillment in empowering families to live healthy lives and reach their personal goals, as well as establish healthy environments for their children."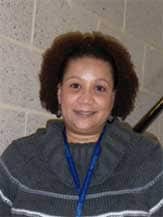 Crystal Ogden
Case Manager
I am passionate to work at GHHS as a Level 1 Case Manager because it allows me to make a difference in my community. My role as a case manager provides me with opportunities to educate and empower families. I believe developmental screenings and referrals for early intervention services are vital to a child's healthy and successful development. I am very proud to serve my community by preventing infant and child mortality. I look forward to coming to work every day because I know the work I do is important. I am grateful to work with a dynamic group of people who are uplifting and truly care about the population we serve.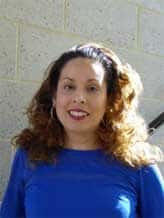 Aidelise Montalvo
Case Manager
I am happy to be working for the Greater Harrisburg Healthy Start program. I enjoy working in a department that strives to put a halt on infant mortality by educating mothers and linking them to the appropriate community resources to meet their specific needs. Being bilingual gives me the opportunity to serve native speakers by breaking the language barrier.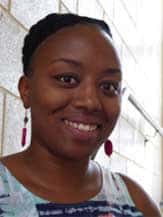 Shawna Everson, BA
Case Manager
I enjoy empowering families to live healthy lifestyles. I have background in mental health and child welfare so I am good with answering questions and reaching out for resources specific to those areas.

Lillian Jones
Case Manager
I love having the ability to work with families in our community and help them achieve their goals and dreams they have for their children and themselves. My goal at GHHS, is to encourage families to realize their full potential and help supply them with the tools to harness it. I'm excited to have the opportunity to be a part of our client's journey.
Eugenia Rodriguez Soto
Case Manager
As a Certified Doula, Breastfeeding & Lamaze Educator, I'm delighted to join the team at HHC! Healthy Start Program is a great platform to serve and educate our community in healthy parenting practices and healthy lifestyles that promote mother-infant health and wellness. From pre conception to postpartum, I enjoy to facilitate women find their inner power and learn how to use it while supporting them to achieve their goals. You can do this!