The Hamilton Health Center Workplace of Choice (WPOC) committee was created in an effort to create an environment that nurtures growth, performance, engagement and retention at the organization.  The WPOC strives to make Hamilton Health Center one of the best places to work in Central PA.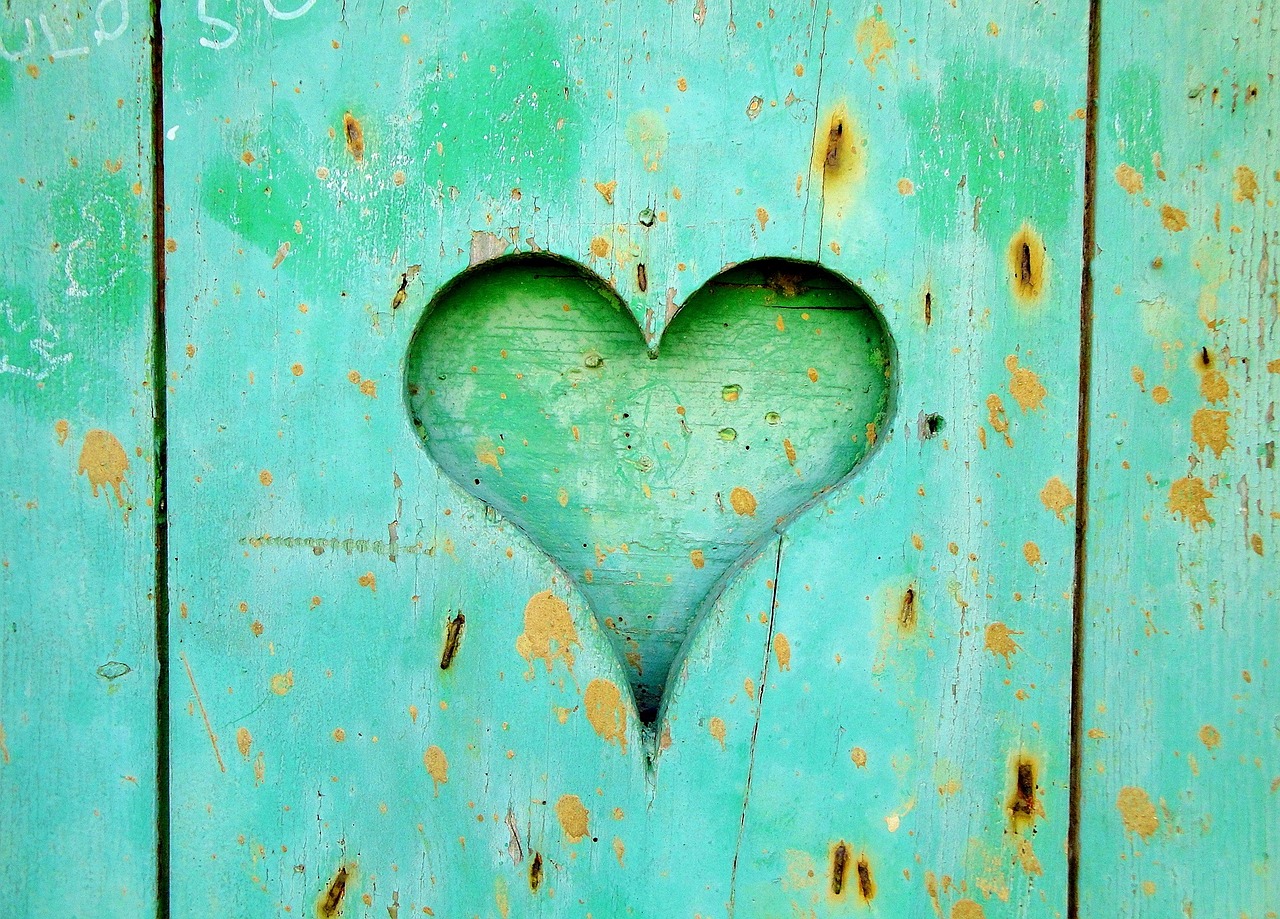 We Value Our Employees
The WPOC strives to create an atmosphere where employees can feel valued and strive to be their best to achieve the organization's goals.
Open Communication
The WPOC creates channels for open communication whereby increasing cross departmental participation and empowering staff to come together to achieve shared goals and objectives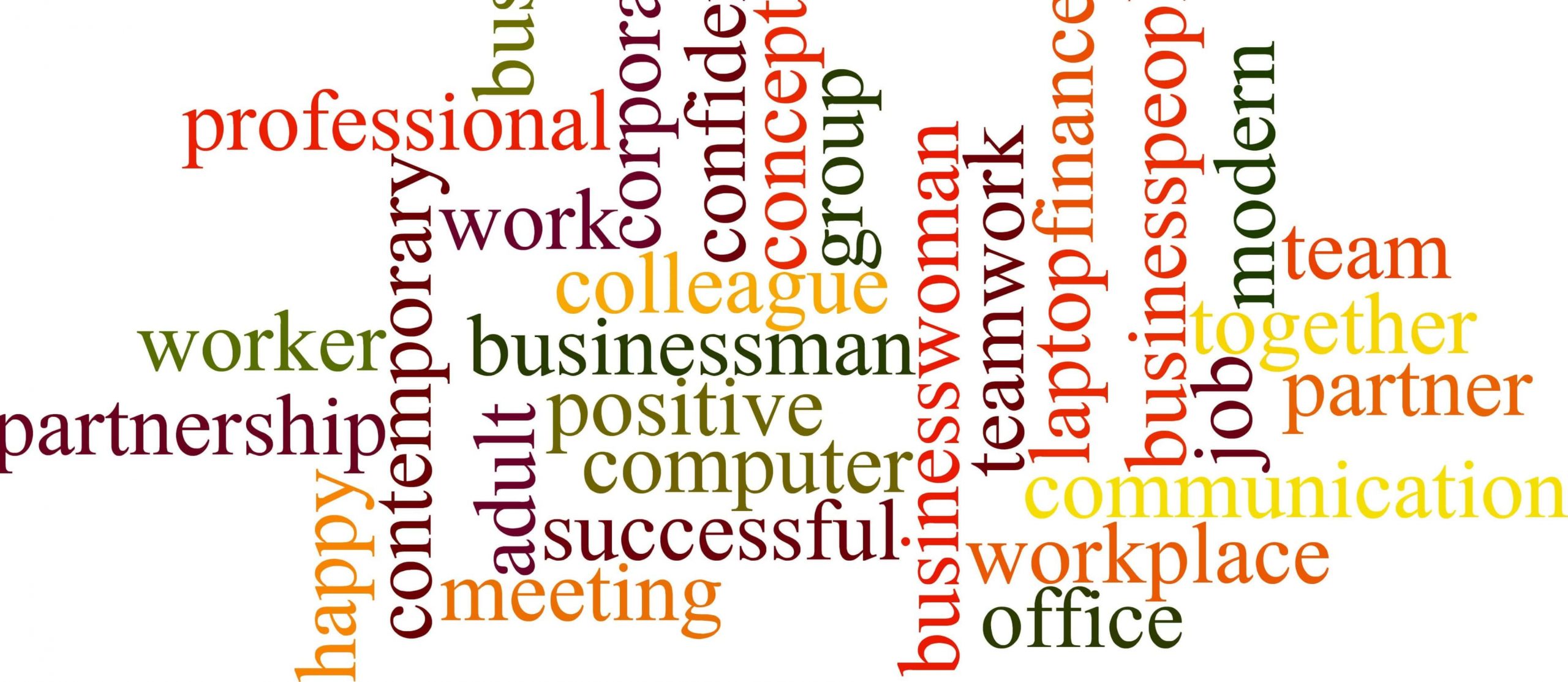 Positive Environment
The WPOC strives to bring a bit of fun into the work culture in order to make Hamilton Health a great place to work where employees can feel valued and strive to be their best!
Employee Recognition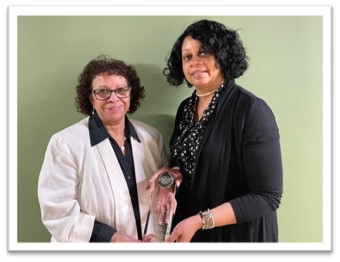 The CEO Award
Jacqueline (Jacque) Penn, Purchasing Director
Jacque was steadfast in procuring the required masks, gowns, and supplies during the pandemic. On April 13, 2021, Jacqueline was bestowed the honor of the CEO Award by Mrs. Jeannine Peterson. The CEO Award is an unprecedented award that recognizes the exemplary work that protected many by preventing the spread of this pandemic.
Workplace of Choice Committee Charter
Deliverables
The Workplace of Choice Committee will:


Always ensure any actions are respectful and inclusive for all sites


Lead Hamilton's Initiative in becoming a Best Place to Work in Central PA


Connect with employees to assess employment satisfaction and retention by: conducting stay interviews for groups and individuals; establishing day time programming and recognitions as well as external events to support staff; oversight of employee of the month recognition; AIDET remaining a regular part of new staff orientation; serving as a liaison for delivery of impactful policy and benefits change; ensure feedback received is put into action when able


Specifics set aside for the 12 months of WPOC's 2nd year include:




Building upon a monthly calendar of events and employee appreciation activities



Training new staff and supporting accountability on AIDET



Creating interdepartmental team-building opportunities



Intentionally addressing internal communication opportunities for improvement



Enhancing Workforce Development opportunities



Initiating onboarding supports, inclusive of but not limited to mentorship programming





Specific to WPOC Provider Group:





Serve as liaison for departments to improve communication and identify opportunities for improvement



Clarify job descriptions/staff roles within departments to ensure for proper workflow/efficiency



Identify team motivators/champions