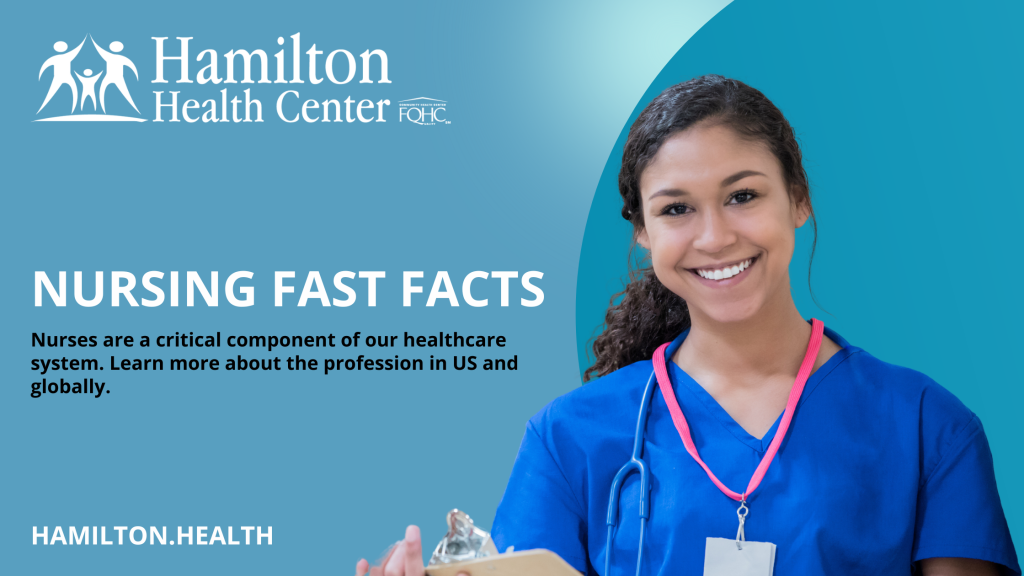 May is National Nurses Month in the United States. The nursing profession is an essential part of the healthcare industry. Nurses play a crucial role in ensuring the health and well-being of patients. Nursing providers are responsible for providing direct patient care, administering medication, monitoring vital signs, and performing various medical procedures.
Nurses are also instrumental in patient education, providing patients and families with information on managing their health conditions, medication management, and lifestyle changes. They are often the first point of contact for patients seeking medical attention, and their expertise can guide patients towards the appropriate medical care.
Here are just a few facts and figures about nurses in the US and globally in honor of Nurses Month.
Nursing is the largest healthcare profession in the US
There are more than 4 million registered nurses (RNs) and licensed practical nurses (LPNs) working in the country as of 2021. The Bureau of Labor Statistics (BLS) projects that employment of registered nurses will grow 9% from 2020 to 2030, which is faster than the average for all occupations. On average, RN's make a median annual salary of $75,330 according to the BLS.
The nursing profession is predominantly female (for now)
Approximately 90% of nurses in the US are women, but that number has changed in the 21st century. Since 2008, the number of male nurses has nearly doubled as more men embrace the profession. One reason for the shift? There is a pervasive nursing shortage in the country. Indeed, there is currently a shortfall of up to 1 million nurses in the country. The recent COVID-19 pandemic has highlighted the importance of nurses and their role in the healthcare system and put a spotlight on the shortages in the profession.
Nursing requires licensing
In the US, nurses must be licensed to practice care. Nurses must adhere to a code of ethics that outlines the profession's values and responsibilities. There are state boards of nursing responsible for regulating the practice of nursing within state where the nurse resides. The National Council Licensure Examination (NCLEX) is the standardized test that nurses must pass in order to become licensed in the US. In addition to licensing, nurses are often members of professional organizations. The American Nurses Association (ANA) is the largest professional organization for nurses in the US, with more than 4 million members.
Nurses are highly educated
Nurses Month gives us an opportunity to look at what sets the professional apart. For instance, nursing education can take several different paths, including earning an associate degree in nursing (ADN), a bachelor of science in nursing (BSN), or a master of science in nursing (MSN). Nursing students must complete a clinical component as part of their education, where they gain hands-on experience in a healthcare setting. The Institute of Medicine (IOM) has recommended that 80% of the nursing workforce have a BSN or higher degree by 2020. Advanced practice registered nurses (APRNs) have additional education and training beyond that required for RNs, allowing them to provide a wider range of healthcare services, such as diagnosing and prescribing medications. The four types of APRNs are nurse practitioners, certified nurse midwives, clinical nurse specialists, and certified registered nurse anesthetists.
In addition to education, nurses usually select a specialization to focus on professionally. Nurses can specialize in a wide variety of areas, including pediatrics, oncology, critical care, emergency medicine, and geriatrics.
Nurses enjoy their work
Career fulfillment is an elusive goal for many, but studies indicate that nurses are have positive feelings about their work. A Harris poll of 300 nurses found that 99% of respondents are proud of the work they do. An additional 90% of nurses indicated they like their jobs.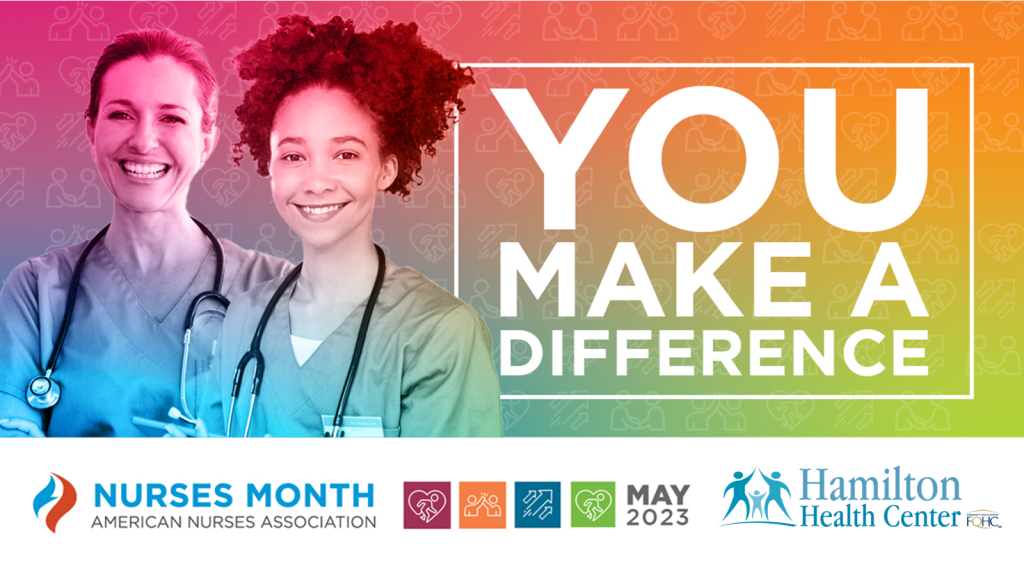 Nurses make a real impact
Nurses Month is an opportunity for us to take the time to show appreciation for the people who comprise the profession. Nursing is a challenging but rewarding vocation that offers a wide range of career opportunities and the chance to make a meaningful impact on the lives of others.
Beyond patient care, nurses also contribute to healthcare research, policy development, and education. They bring a unique perspective and expertise to these areas, which can help improve and advance the healthcare industry as a whole.
The nursing profession is also critical in addressing the healthcare workforce shortage. With an aging population and increasing demand for healthcare services, the need for qualified nurses has never been greater.
In addition to the practical importance of the nursing profession, it is also a profession that requires a great deal of empathy and compassion. Nurses are provide comfort and support. In addition, they are at frontlines of patient care and recovery.
In summary, the nursing profession is essential to the health and well-being of individuals and society as a whole. Nurses are instrumental in providing direct patient care, contributing to healthcare research and policy development, and addressing the healthcare workforce shortage. Their empathy and compassion make them invaluable members of the healthcare team, and their expertise can guide patients towards better health outcomes.
Additional Resources
Hamilton Health Center Providers