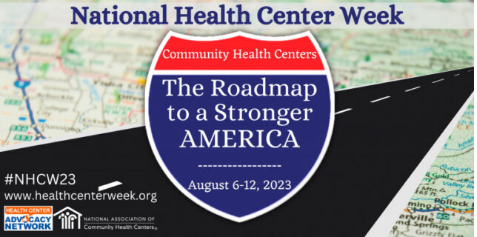 We are excited to announce that National Health Center Week (NHCW) 2023 will be taking place from August 6-12. This annual event aims to celebrate the vital role that health centers play in communities across the country. With this year's theme being 'The Roadmap to a Stronger America,' we are highlighting the important contributions that health centers make in building a healthier and more resilient nation.
National Health Center Week 2023 Focus Days
Throughout NHCW, we will be focusing on various aspects of public health and healthcare, with each day dedicated to a specific topic. On Sunday, August 6, the theme is Public Health in Housing. The day sheds light on the importance of ensuring healthy living conditions for all. Monday, August 7 is dedicated to Healthcare for People Experiencing Homelessness. This day emphasizes the need for accessible and quality healthcare services for this vulnerable population.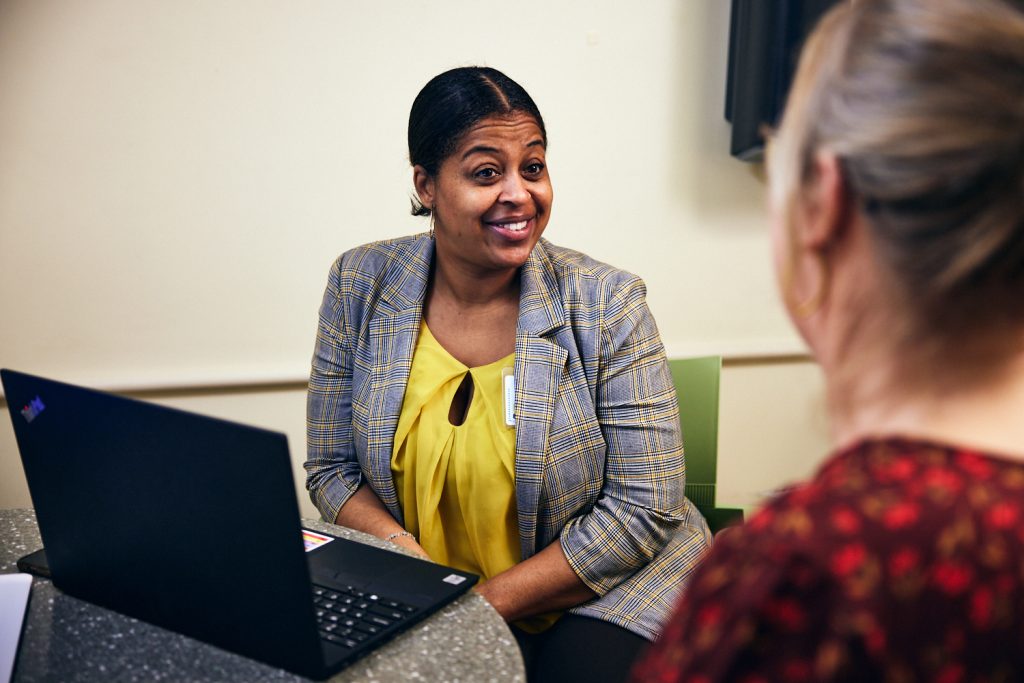 On Tuesday, August 8, we will be addressing Agricultural and Rural Worker Health. For instance, Health Care centers like Hamilton play an essential role in providing comprehensive healthcare to agricultural workers. On August 9th we will show our appreciation for patients and highlight the importance of their active involvement in their own healthcare.
NHCW continues on August 10th with Stakeholder Appreciation Day. This day recognizes the diverse stakeholders who contribute to the success of health centers. On Friday, August 11, we will express our gratitude to the hardworking health center staff who provide exceptional care to their communities day in and day out. Finally, on Saturday, August 12, we will focus on Children's Health, highlighting the critical role that health centers play in ensuring the well-being of our youngest population.
We invite everyone to join us in celebrating National Health Center Week 2023 and to take part in the various events and activities that will be taking place throughout the week. Together, let's strengthen our nation's health and build a healthier future for all.
Additional Resources
Hamilton Health Center Services
National Association of Community Health Care Centers (NACHC)